vocalpersuasion@gmail.com
---
773-80-VOICE
(773-808-6423)
Jeff Brooks - Voice Actor
Allow my voice to be the bridge that connects your message to your customers.
Commercial Demo
Narration Demo
So, who am I and how can I help?
Whether you have a small local project or world wide -"I will tell the world!"- project, I'll be happy to be of service.
Commercial, Educational Videos, Website Explainer Videos, YouTube, Narration, Audio Books, e-Learning, Promotional Videos, Video Games, and more...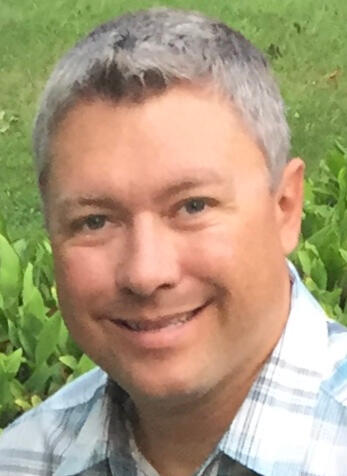 Who am I?
My name is Jeffrey Brooks, but you can call me Jeff. I live in the Upstate New York area. I am but a "stone's throw away" from Albany and Saratoga Springs. Even better, I'm a short drive from the city. My voice is described as mid-range to baritone. I am the adult that can give the art of storytelling with empathy or command respect, an everyday person, the guy next door, powerful, understanding, and confident. I can give that smooth, fluent voice to give your message or story what it needs. Through my many years of teaching, I've learned to become self driven, educated in the craft of V.O., and have learned that anything can be achieved through hard work, research, education, and continuous practice.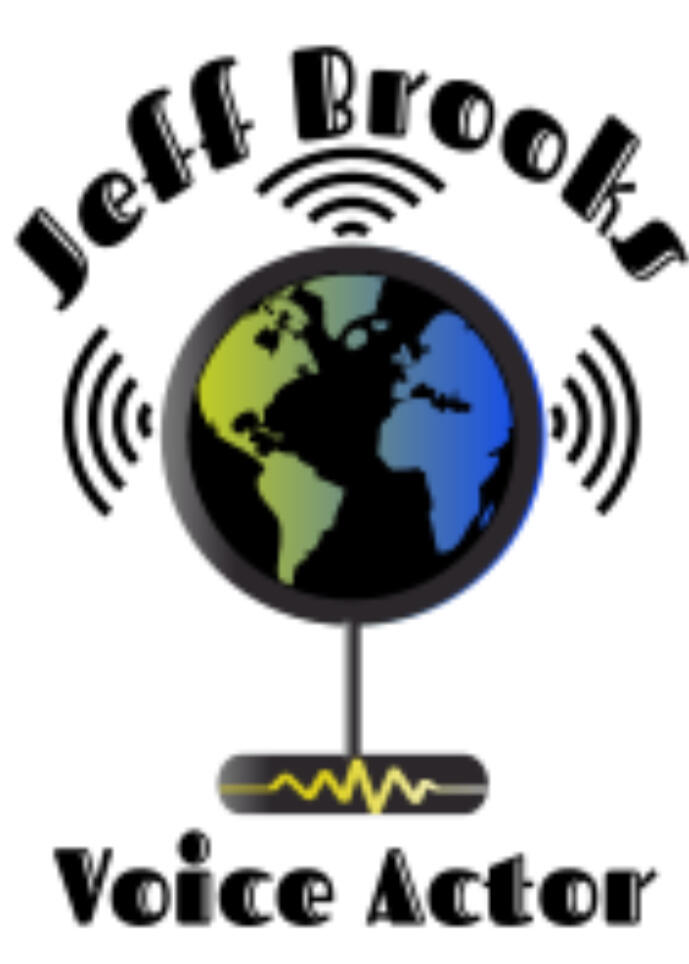 What I Can Offer
To start, and most importantly, I can offer my very best. I am flexible to your needs and I'm not happy until you are. Depending on the project and project requirements, I will try to give you the quick turnaround you may require. One of the many benefits to having a home recording studio and equipment is the opportunity to produce in a shorter amount of time. Please reach out and let's see what I can do.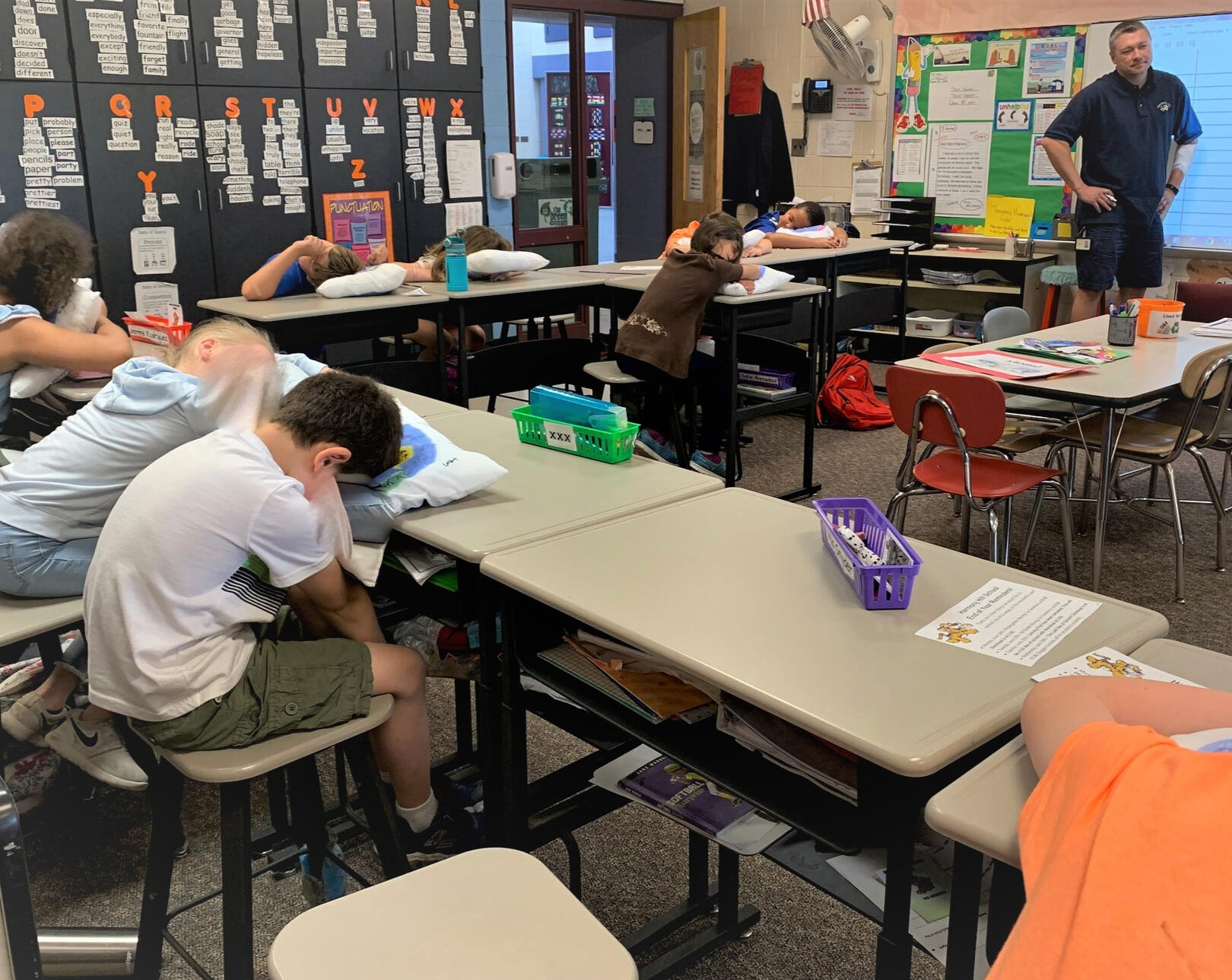 My Path To Voice Acting
My passion for voice acting started when I was young. I had a huge fascination for puppetry (Jim Henson production) and the range of voices for each character. I have always twisted cartoon characters voice to make them my own, listened to countless audio books, and shocking to most, commercials! I went on to receive my Bachelors in Fine Arts and a Masters in Education. After graduating, I caught the bug from substitute teaching and went on to teach Elementary School for a small inner-city school for almost twenty years. Although doing some small plays in the past, teaching is where I developed my acting skills. Performing and reading in front of a live audience five days a week for 10 months a year gave me much experience. And, an audience not afraid to critique or respond to what they do and don't like (got to respect the honesty of kids and their parents). "Several" years back I went through some major health issues and had a big life battle that caused me to temporarily lose my job. I told myself if I ever was able to become healthy again, I'd pursue my lifelong passion. Five years later and many doctors seen, a diagnosis was given and treatment to follow. I immediately signed up for voice over training, immediately began practicing the craft of V.O., and my passion finally became a reality.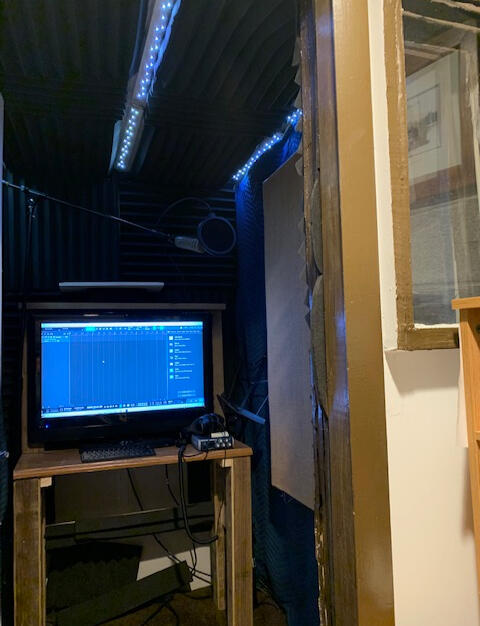 Studio and Equipment
My recently upgraded recording studio is all set to go. It is professionally designed to take on any voice project. With multiple layers and resilient channels keeping out exterior noise, the neighbors dogs can bark as loud and as much as they want. I record with Studio One DAW (Digital Audio Workstation). Let me know if you'd like the recording raw or with some clean up. I use an Electro Voice RE20, Pre Sonus Audio Box 22VSL Interface, Studio One Recording Software, Sennheiser HD 280 Pro headphones, and various other recording equipment that only tech geeks and I would get excited over. I am also able to get Source Connect if the job requires so. Finally, my local recording studio in which I can also record from is White Lake Music & Post.
Reach out and let me know what you are thinking. I'd be happy to help you.
Leave me a message
2022 © vocalpersuasion LLC. All rights reserved.